DEDICATED TO BRINGING RELIEF TO OUR COMMUNITIES.
GIVING BACK TO OUR COMMUNITIES
We host many events helping our local communities, hosting food drives, toy drives, bringing food and water to communities in need. Teaming up with some of California's largest Cannabis Communities, brands, and organizations The Syndicate Green Cross is dedicated to bringing emergency relief to our local communitites.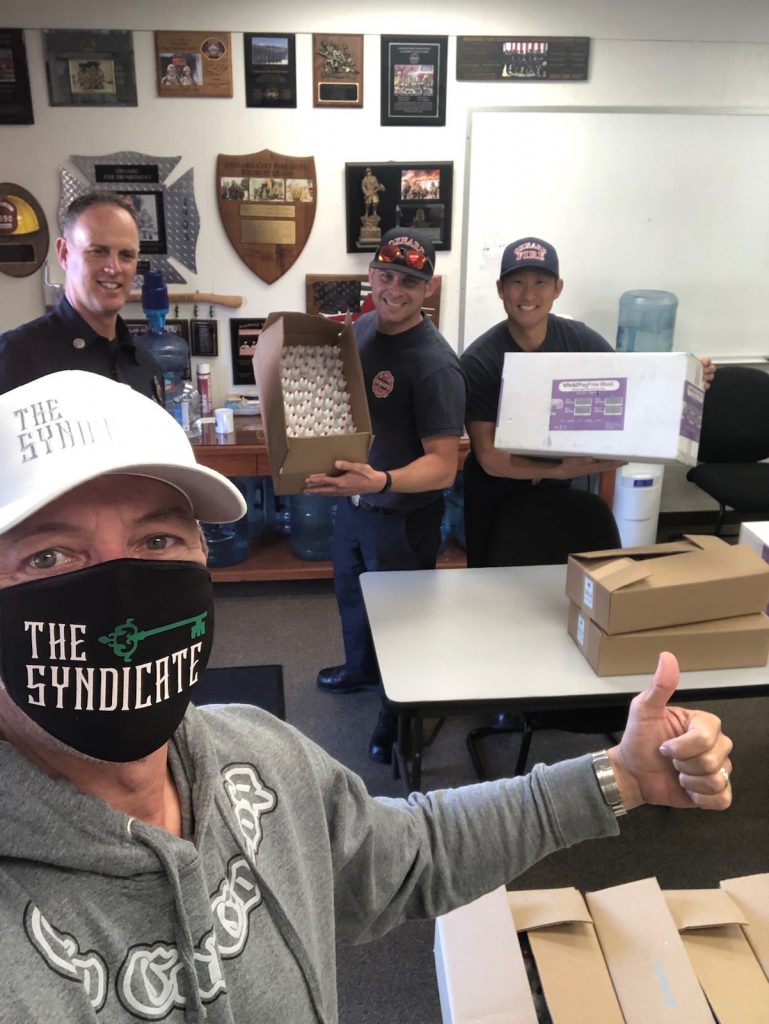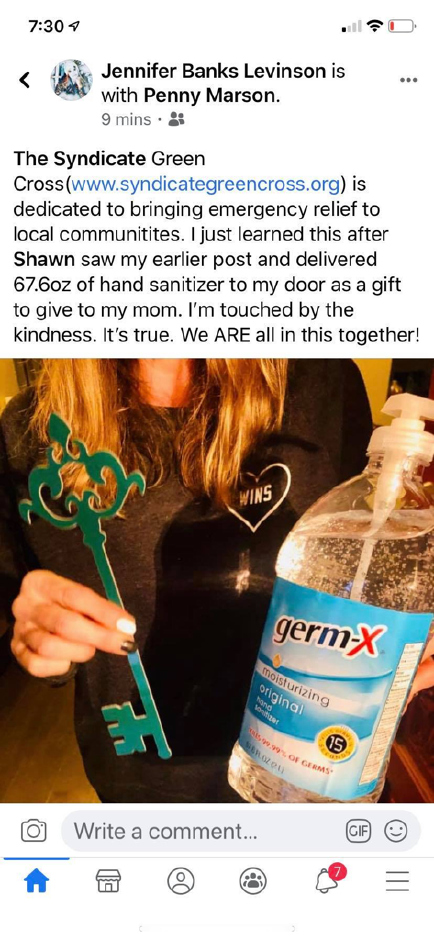 NO FAMILY SHOULD GO HUNGRY
We are here to show that cannabis isn't this big bad wolf some people say it is. We want to prove through action that we are good people, here to stay, and here to help. We want to use the fact that we are so blessed to be able to operate in cannabis legally that we want to just give back to the community and give it the support that it needs. 
CANNABIS HAS AWAYS BEEN ABOUT GIVING BACK
We are in 4 cities and have two more locations opening soon! Look for us at a city near you!
BRANDS WE PARTNER WITH TO MAKE IT ALL HAPPEN